Painted illustrations of sloths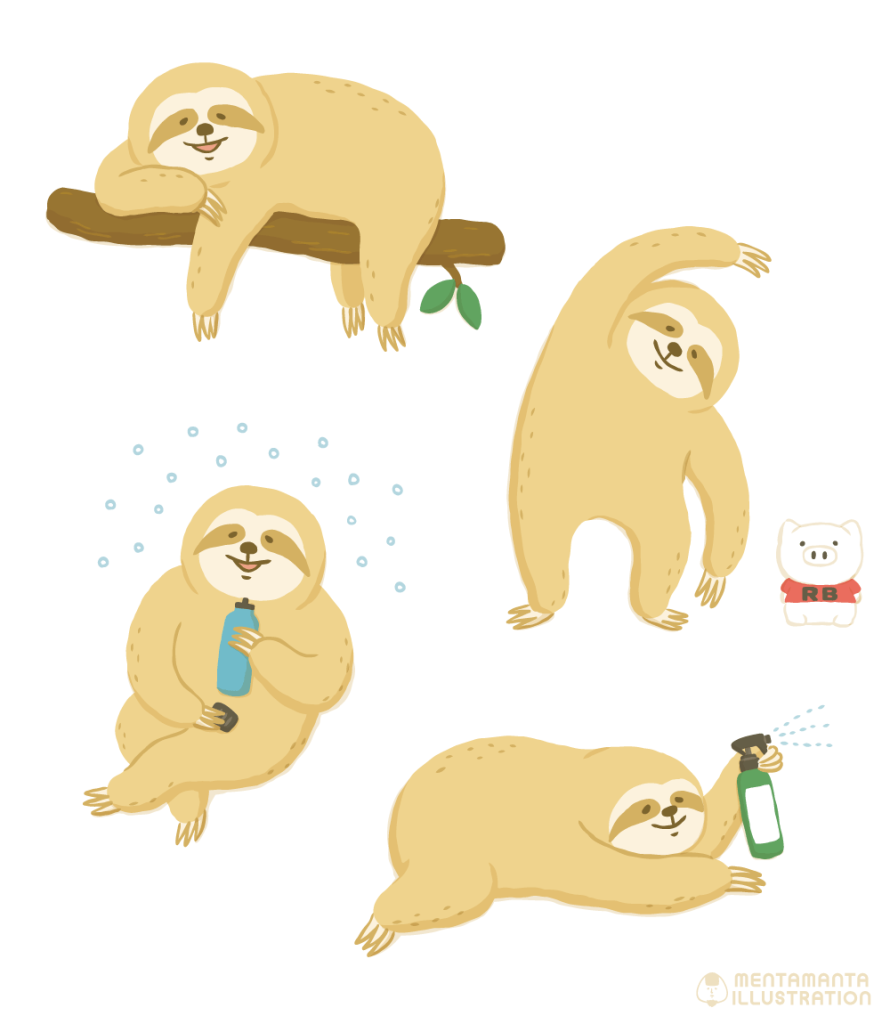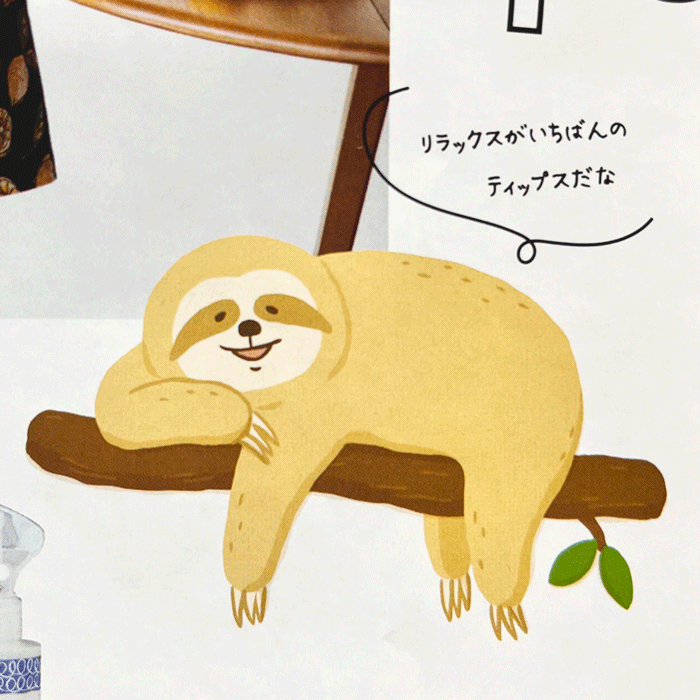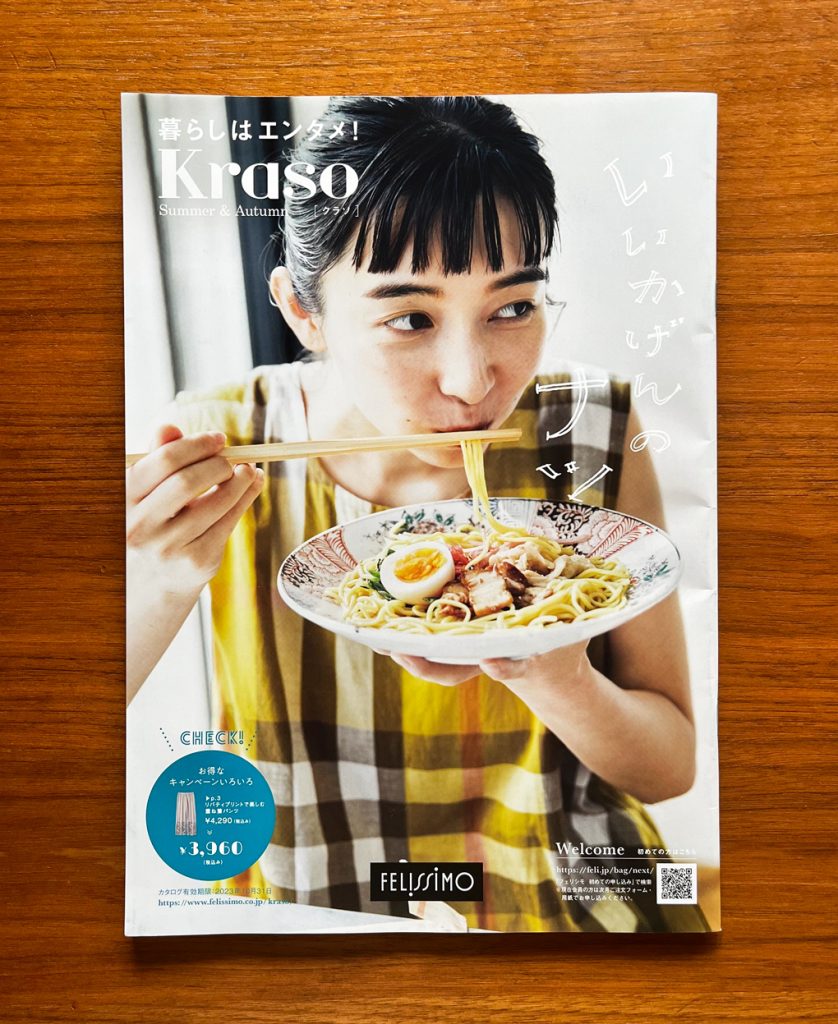 I made four illustrations of sloths for the miscellaneous goods catalog "Kraso."
The feature theme is "Slack Summer Tips", and I depicted them in a loose atmosphere to match the content of it. 
The page was finished in a very cute way and I was happy to see my illustrations used in it.
I'd like to paint more illustrations with this taste.
・Issue: Miscellaneous goods catalog "Kraso" Summer & Autumn (2023)
・Feature: "Slack Summer Tips" page 14-17  
・Published by FELISSIMO CORPORATION
・Design by 森本祥宏(brush)
・Illustration by Mentamanta
See the digital catalog of this issue
Application used: Illustrator