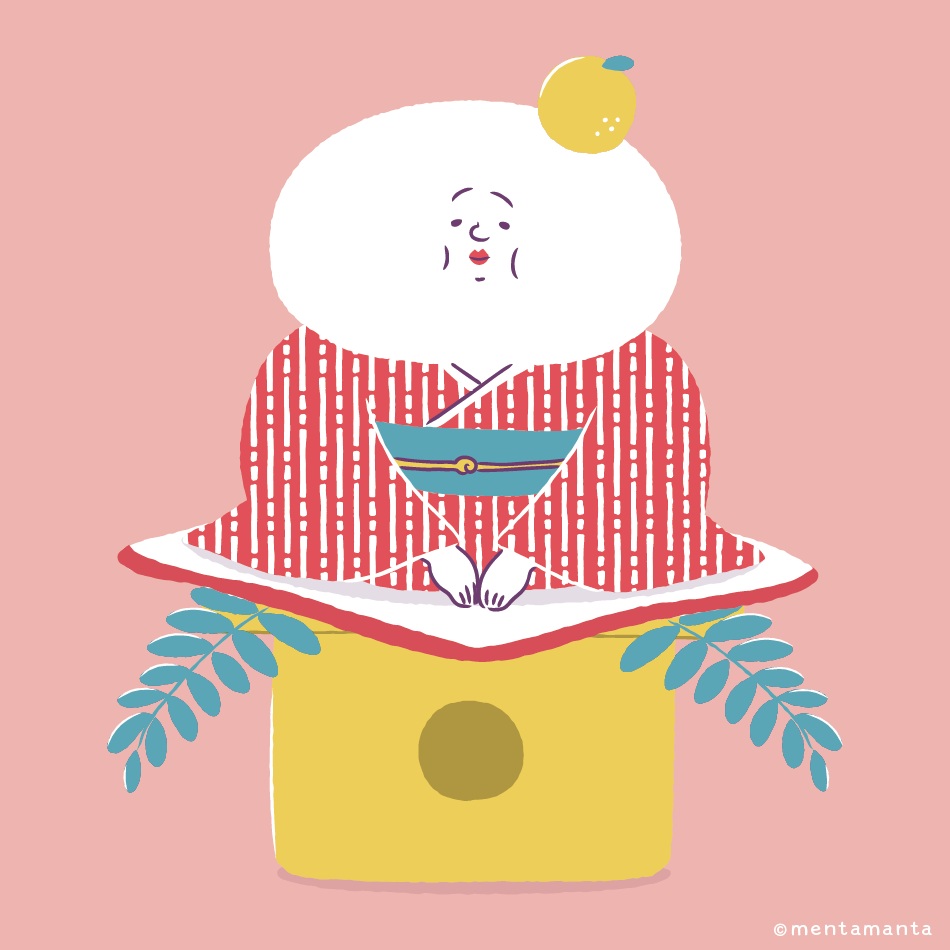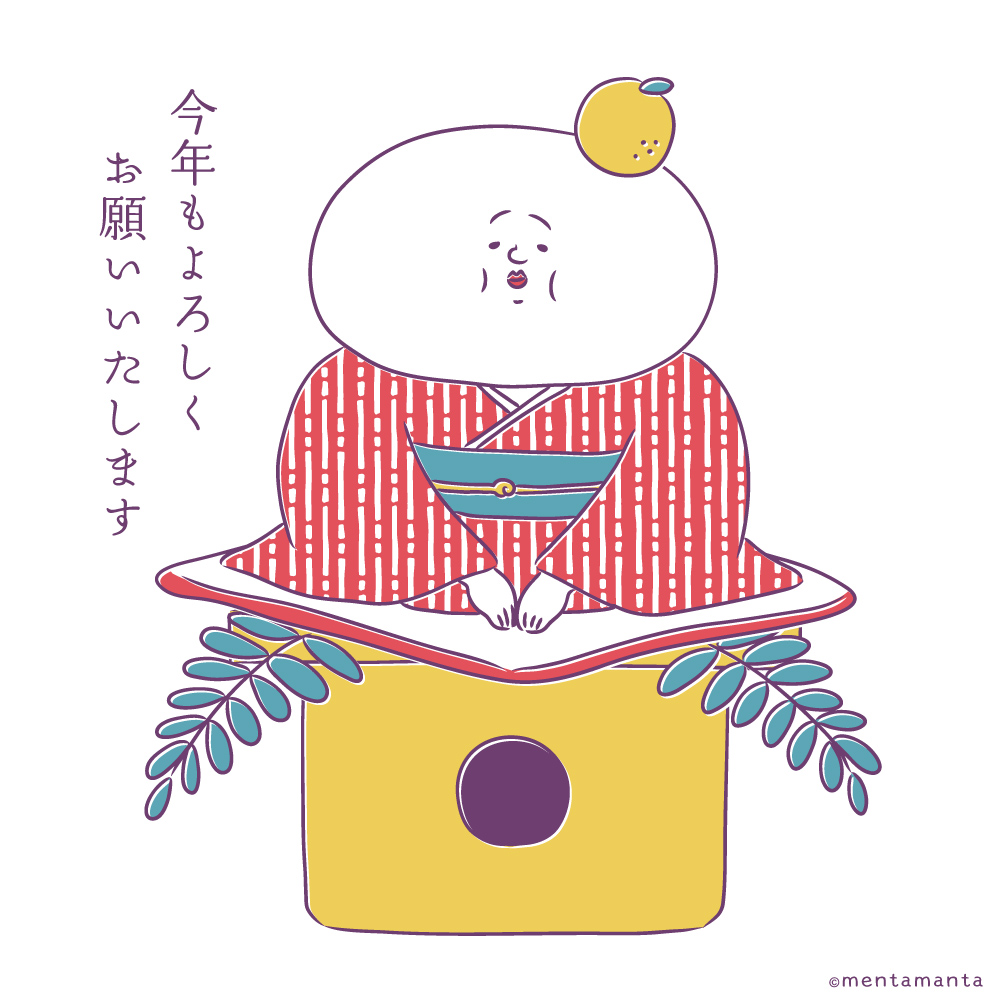 2021 was very fulfilling year for me having a lot of fun commercial works.
I'll do what I want to do and enjoy creating in 2022 as well.
The character in this illustration is "Kagamimochi Yoshiko", made as motif of Kagamimochi, a traditional Japanese rice cake for New Years.She might be appear in my future works.
Application used : Illustrator