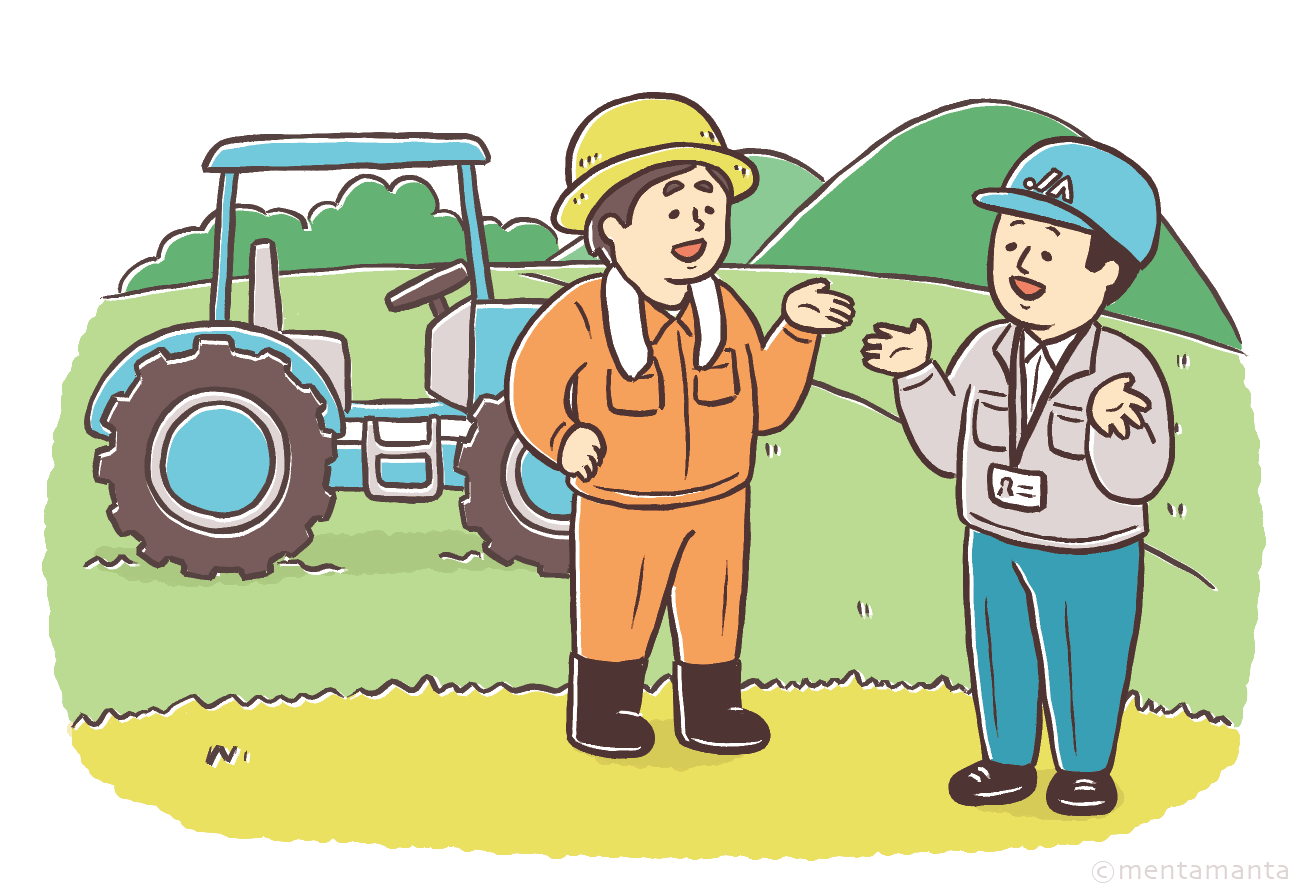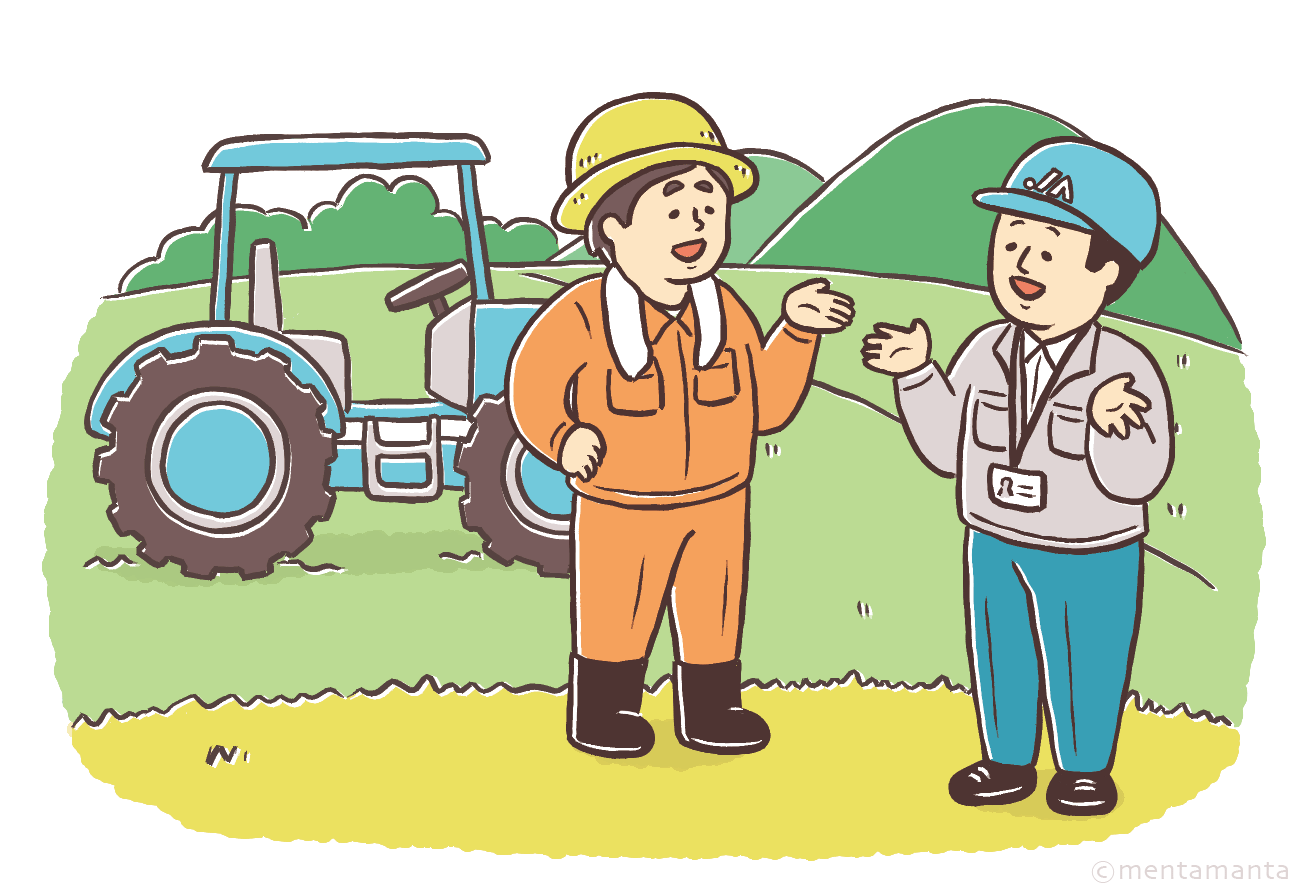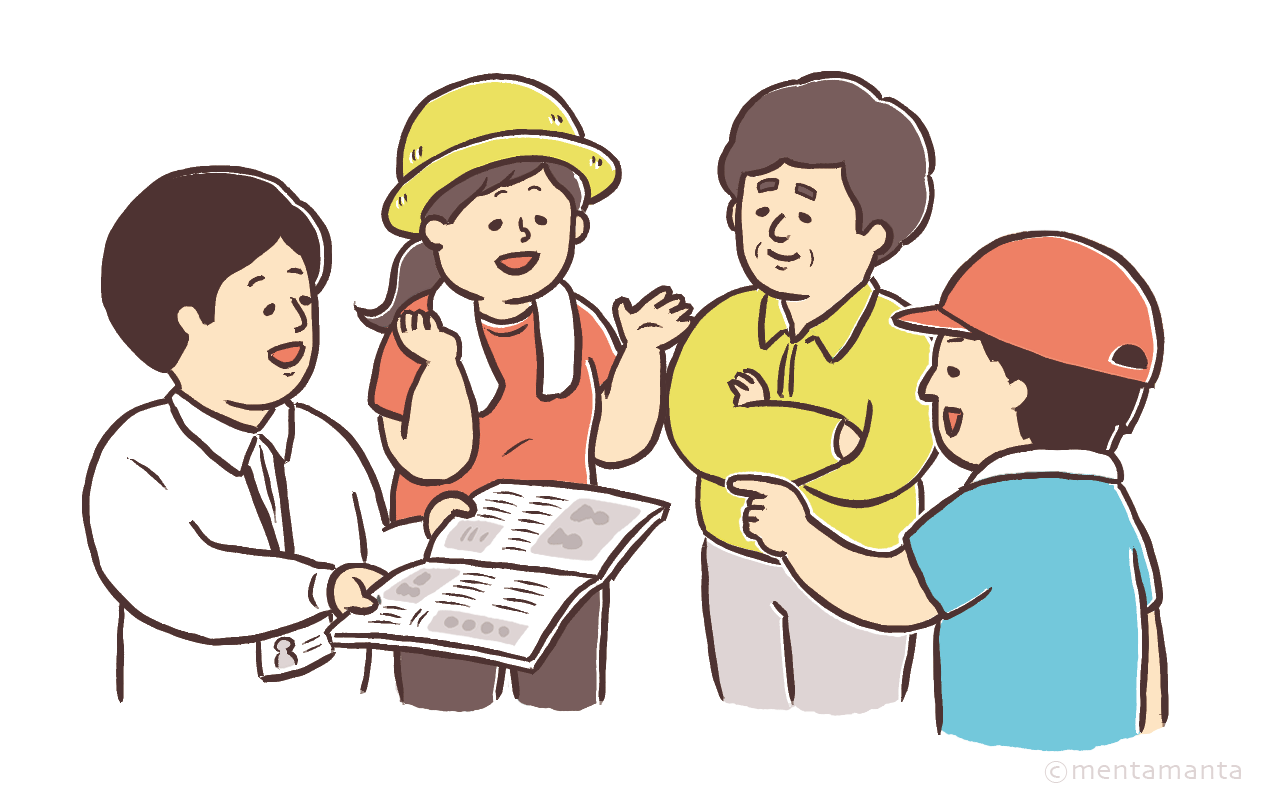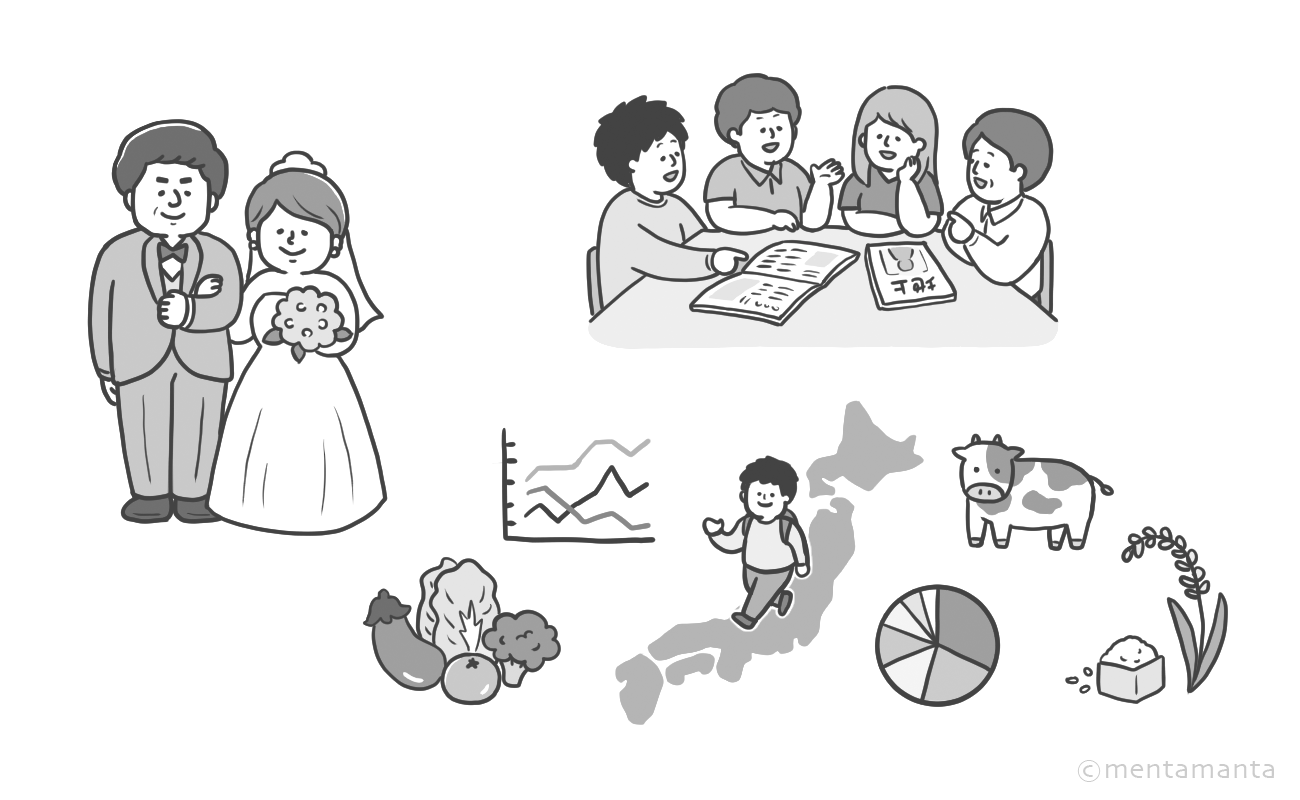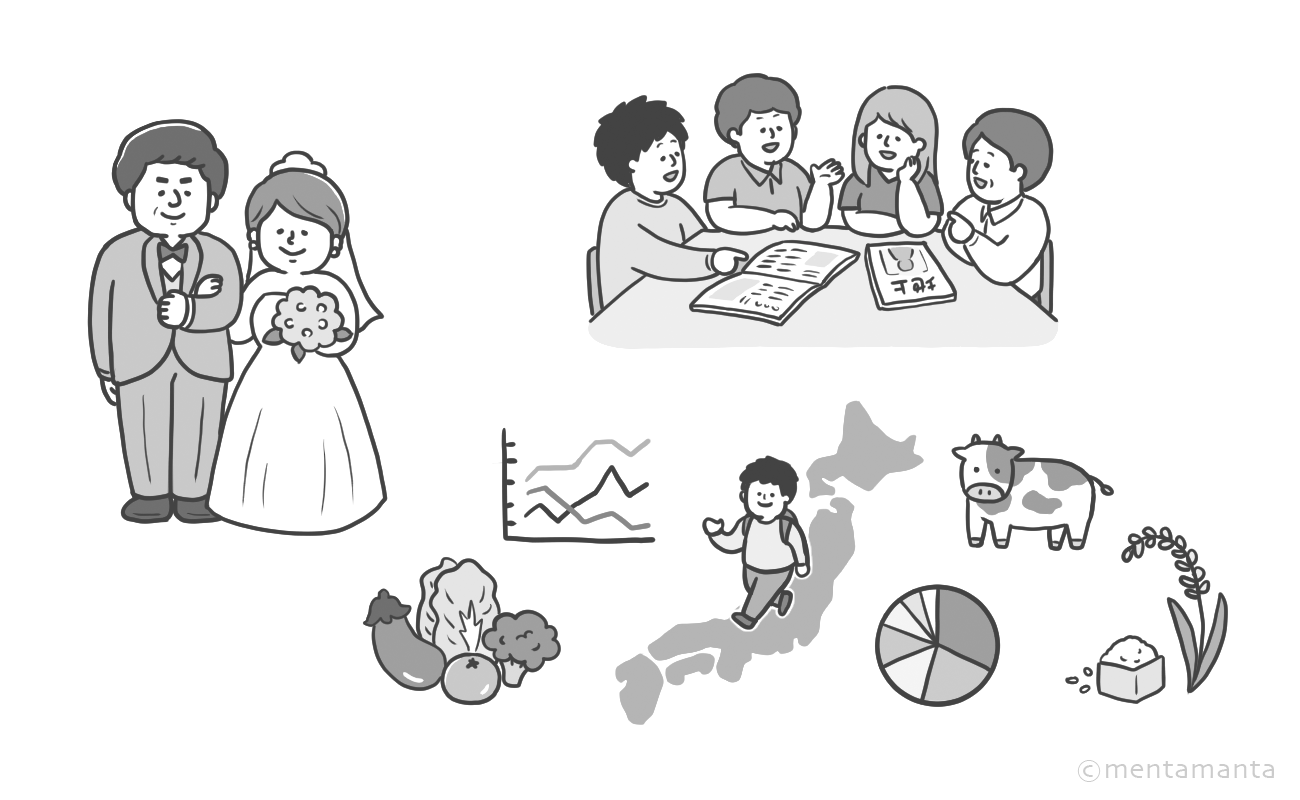 Painted illustrations for a flyer
I made the illustrations to be used in a flyer for an agricultural magazine "Chijo".
The theme was "Dialogue", I depicted farmers and staff members of agricultural cooperative having conversations friendly.
Many people in my hometown are involved in agriculture, my parents were also part-time farmers. It is so fun to paint illustrations related to agriculture.
Client:IE-NO-HIKARI ASSOCIATION (Japan Agricultural Cooperatives Group)
Medium:Promotional Flyer (for a Magazine "Chijo" April 2023 issue)
Application used: Clip Studio Paint, Photoshop