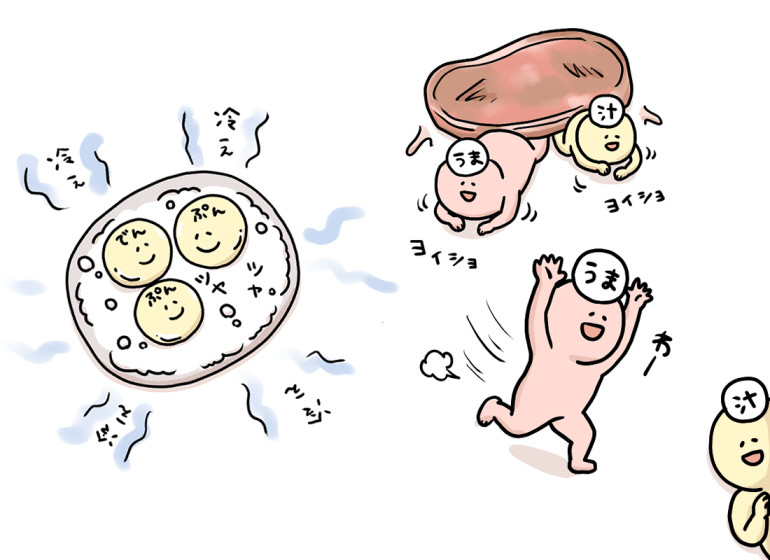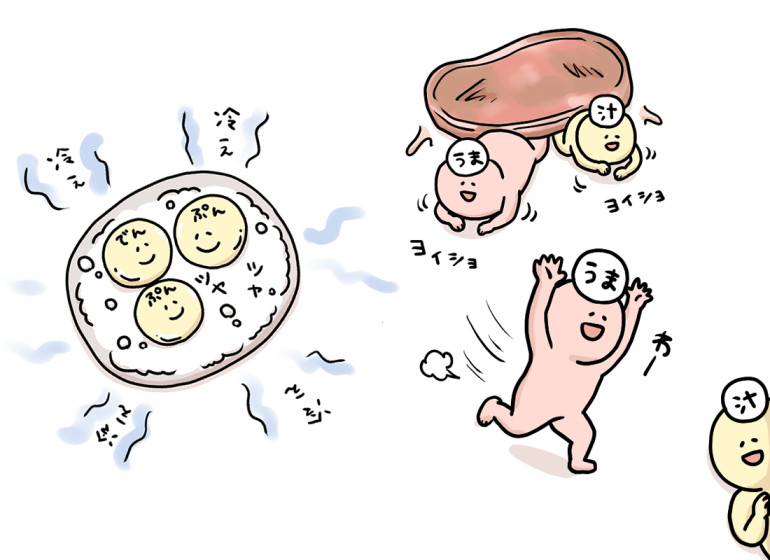 Made 6 pages of reportage manga and illustrations for a feature article regarding cooking basics
The manga introduces "the reasons and secrets behind the tasks we naturally do when cooking" from professor KODAMA Hiromi of Kagawa Nutrition University.
I did panel layout while thinking about the readers can read easily even though it has a lot of text.
I struggled to express all the information I wanted to include in a limited space available, but was relieved to hear the work were well received.
It was a tasty work as I learned a lot about cooking and had delicious dishes cooked by the professor.
Thank you for the fulfilling opportunity.
– Issue: Cooking magazine "Orangepage" April 17, 2021
– Article: " Before cooking, 'Why that?' " (page 29-35)
– Published by The Orangepage Inc.
– Supervised and Cooked by 児玉ひろみ
– Photography by 三村健二
– Design by 島谷美紗子
– Illustration and Manga by mentamanta
About this magazine – Orangepage website
Application used: Clip Studio Paint, Photoshop