Illustrations for TV show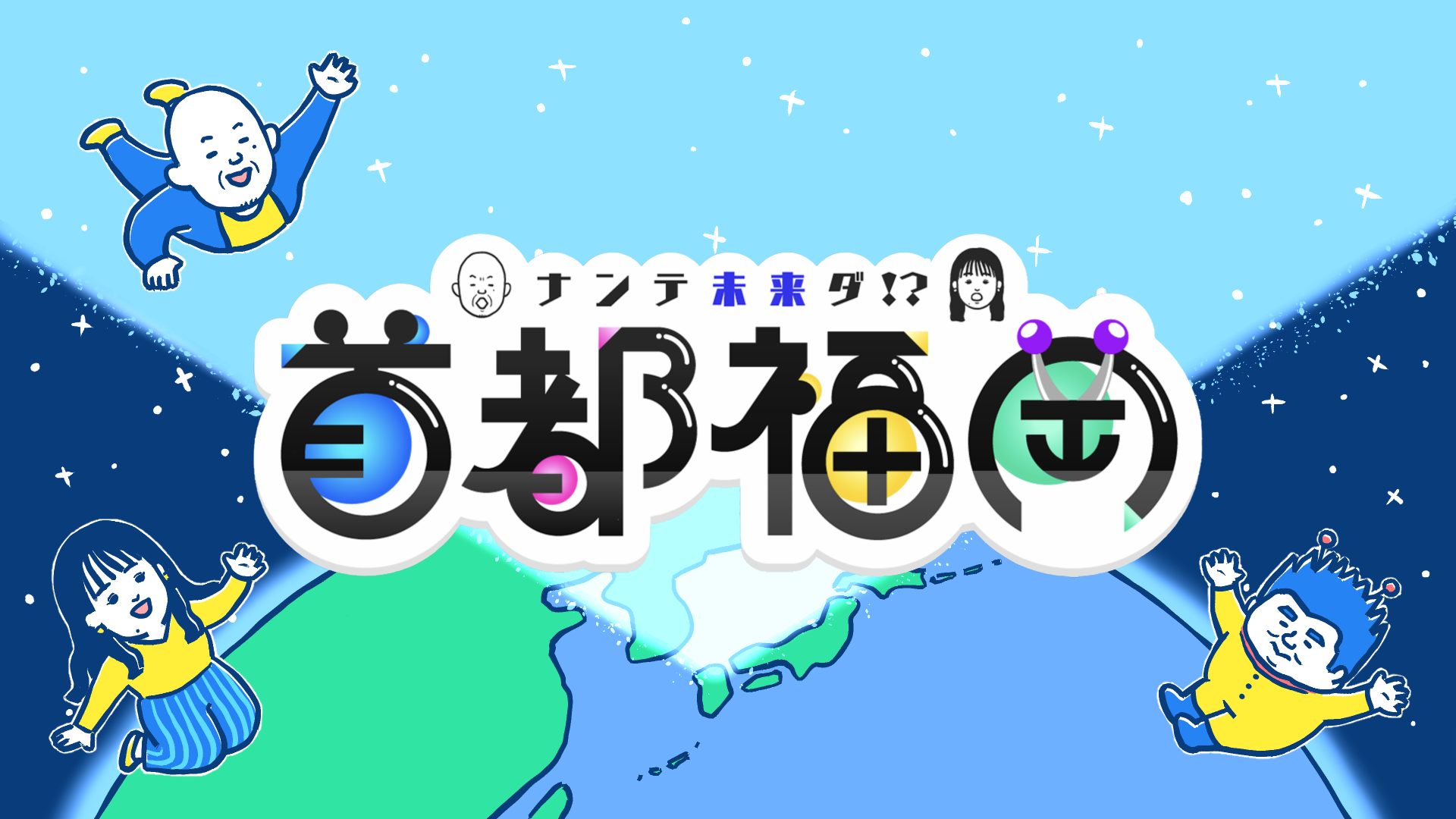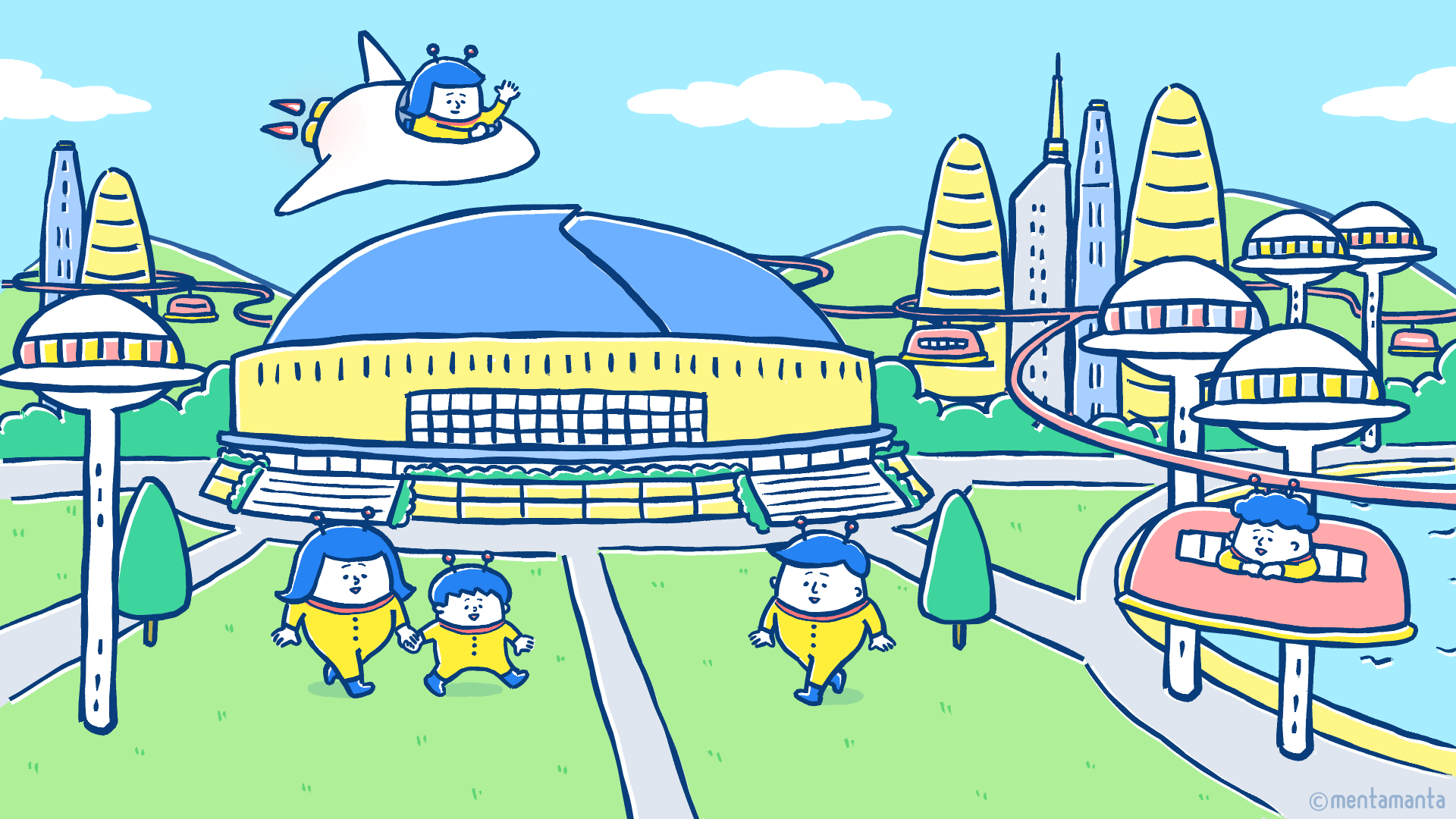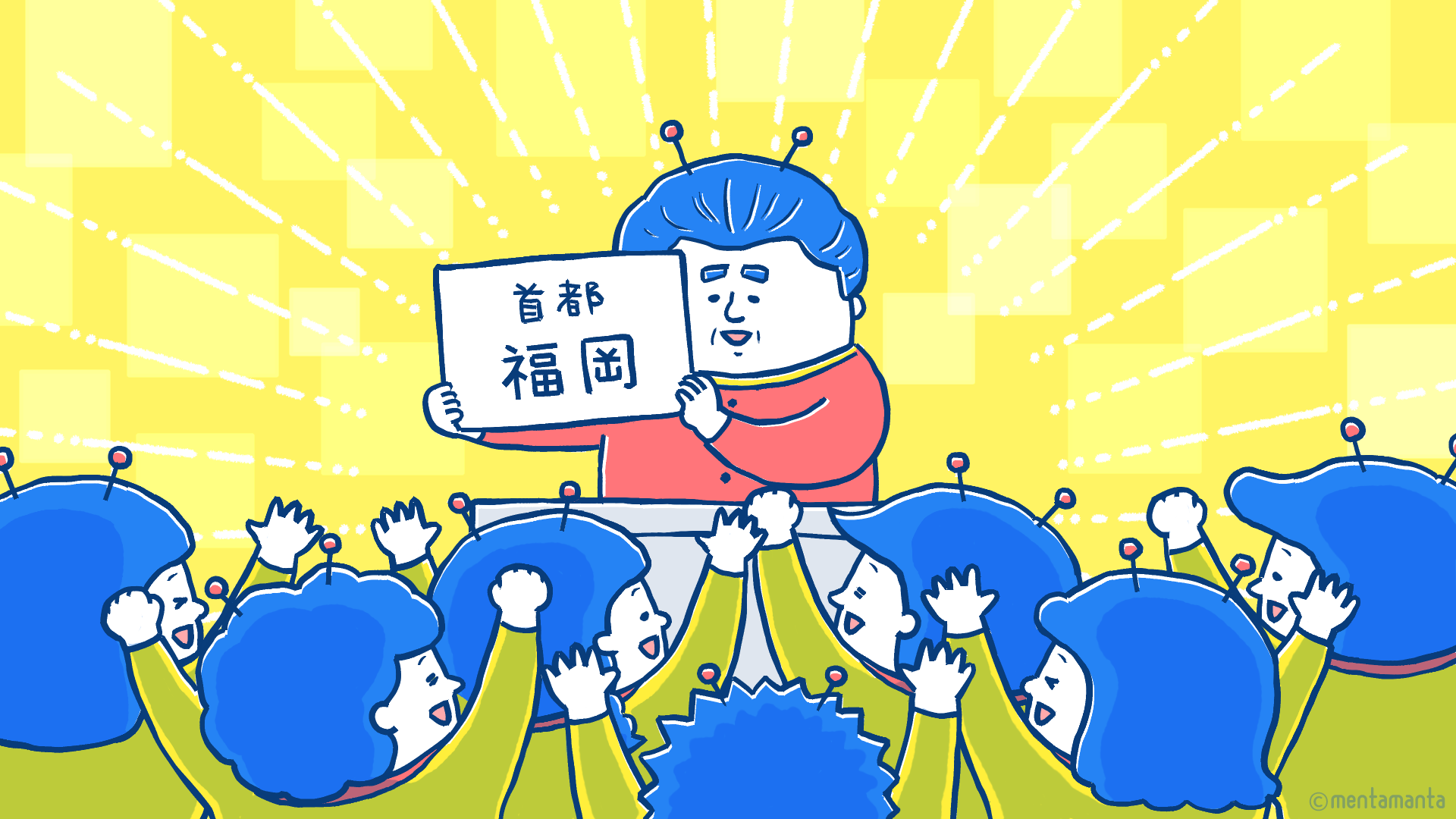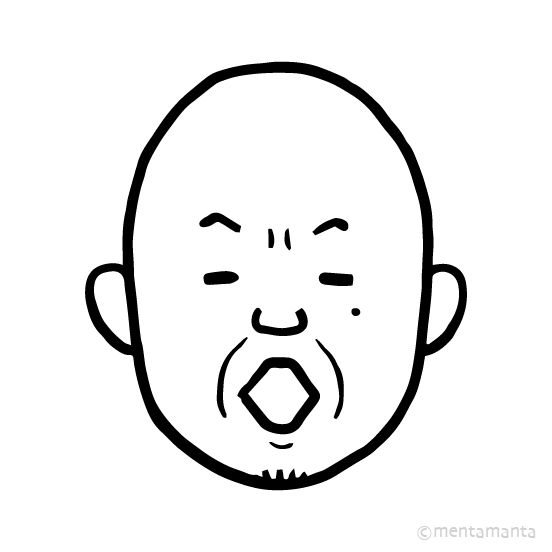 I am tasked with illustrations for a TV show broadcast in Fukuoka area.
Drew the likenesses of the TV personalities and illustrations of future people in 100 years time.
Likeness is always difficult but it's so fun to paint funny future world. I'm really enjoying it.

These illustrations are used for the title logo and beginning of the show, and I will make two new illustrations for each broadcast.
Hope many people enjoy this TV show!
•Show Title: "What a Future!? Capital Fukuoka" 
•Broadcaster: Television Nishinippon Corporation (TNC)
•Air date: Every Sunday at 12:00 pm from May 7, 2023
•Service area: Fukuoka, Japan
•Personalities: Eiji Kotoge(Viking), Hiroe Igeta, Goriken 
---
▼ Added time machine illustration from June 11 broadcast: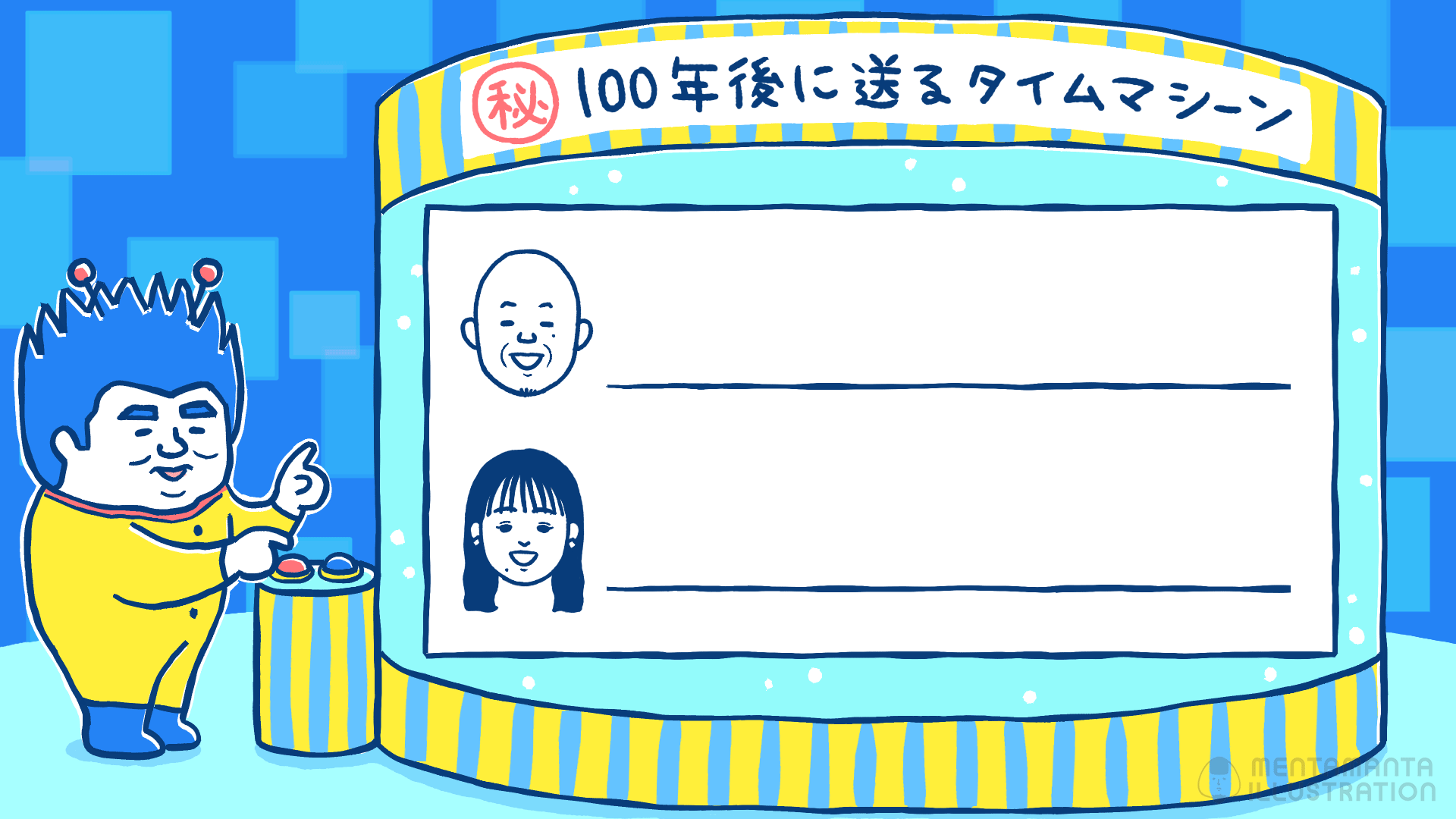 ---
▼ The illustrations are also used in the tv show's website:
Application used:
•Likeness for title logo: Clip Studio Paint, Illustrator
•Other illustrations: Clip Studio Paint, Photoshop