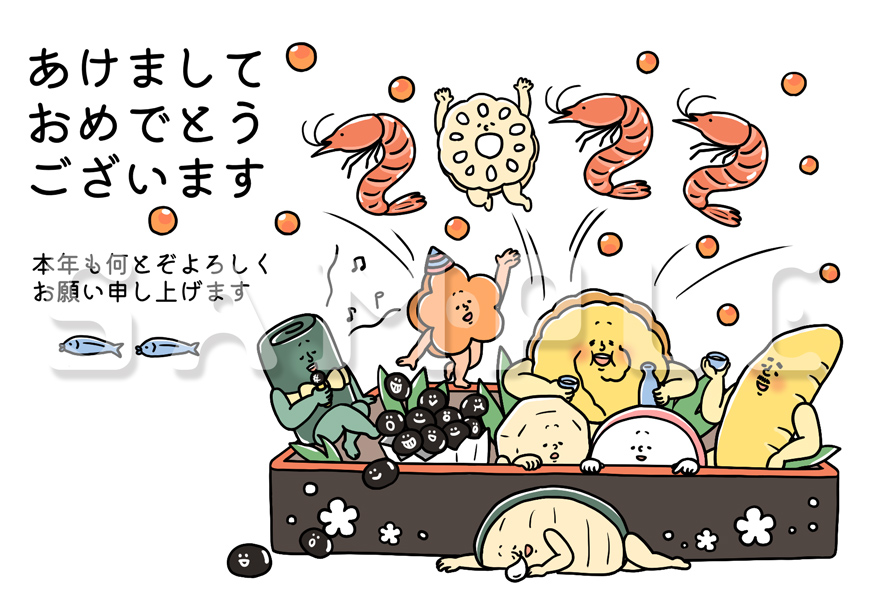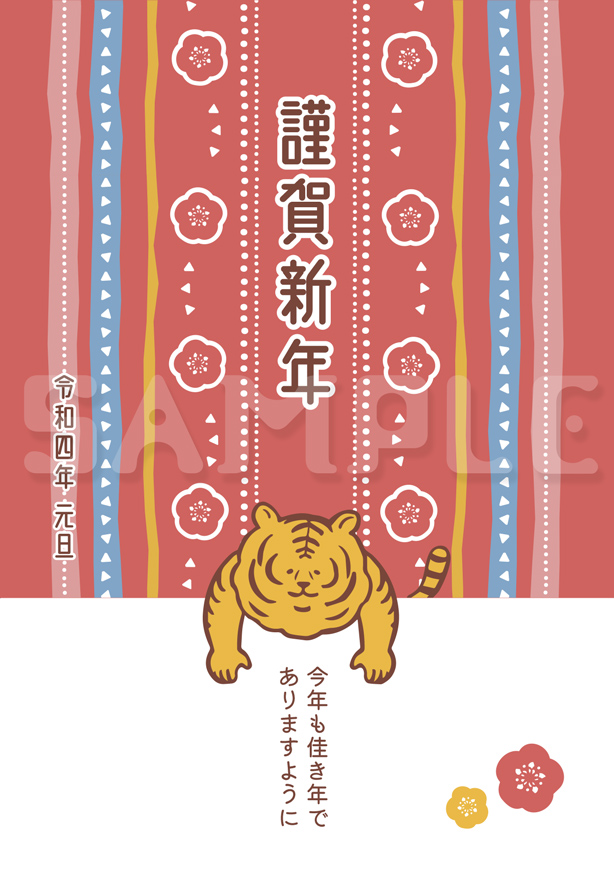 Designed Two Types of New Years Cards
– Book Title : "Nadeshiko Nengajo for Stylish Adults 2022"
– Published by : Impress Corporation
– Page:p82
I made two New Years cards design for "Nadeshiko Nengajo for Stylish Adults 2022", a mook for New Years cards.
Using Osechi dishes and plum blossoms as motifs, I made the illustrations to contain Japanese atmosphere.
As I drew this tiger illustration, I felt drawing animals is fun. So I'd like to make more animal illustrations.
This is the first time to work for New Years Cards design, and the first time to make pop touch illustrations as a commercial ones!
Thank you for a valuable opportunity.
Book introducing page of Impress Corporation
Amazon page
Software
Osechi dishes design:Clip Studio Paint / Photoshop
Tiger and plum blossom design:Illustrator / Photoshop